Ebooks are an enormous business as people continually seek fast information to solve their problems. There are so many ebooks, however, that one ebook writer trying to get attention for their ebook can be difficult. The marketing needed to make money on ebook sales takes time and resources that most people simply don't have. The solution to this problem is using affiliates to sell the ebook.
Selling Through ClickBank
ClickBank is that largest and best known of the digital product sites. It brings people selling ebooks and affiliate marketers together. There are more than 100,000 members of Clickbank who sign up to sell other people's ebooks. To get some of those affiliates to sell one, the deal has to be made attractive to them. This means offering a high commission rate and providing a sales page that will be effective in geting customers to buy.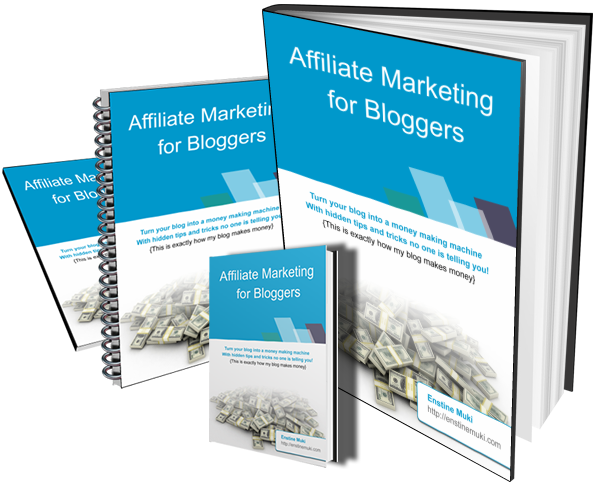 To sell an ebook through Clickbank, create a merchant account. Then, the ebook owner has to set up a minisite that advertises the book. The minsite is generally a one-page site that explains the contents of the book and provides a link to purchase it. The actual sale is handled through ClickBank, which takes a commission and sends a check to the ebook owner. If an affiliate was the one that brought the customer to the product, they also get a cut of the selling price.
PayDotCom Affiliate Sales
PayDotCom is a site similar to ClickBank. They don't have the same number of affiliates available as ClickBank does, but they do have a few advantages. They pay faster and pay through PayPal instead of a check like ClickBank. They also have a lower membership fee and don't have a maximum price rule for the items sold through the site.
Selling Through Commission Junction
Selling an ebook on Commission Junction works in a similar way to the other sites. Affiliates sign up with the site and look for products to sell for a commission. Selling an ebook there works like selling any of the other products that people sell through the site. Vendors provide marketing materials for their products, including banner ads and different types of product links. The affiliates then use those materials in their own affiliate marketing campaigns.
Before selling ebooks, research should be done on the ebook market. Affiliate marketing will not help ebooks that have nothing new to offer. If the subject has already been covered, find a new angle that hasn't. If an ebook supplies valuable information and gains a reputation among buyers and affiliates, there's no limit to the income that can be made from selling the book.